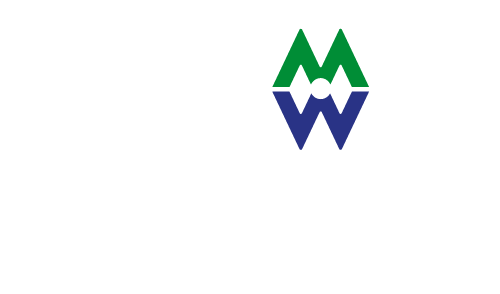 Dolomiti Show, the mountain trade fair, aims to provide an integrated offer, through the overall presentation of local resources, making the most of the tourist opportunities and mountain sports offered by the mountains in Belluno.
The event captures the need to consider and promote the year-round mountain experience.
Dolomiti Show is a container for various events and proposals that make the most of the main features that are specific to the Belluno Dolomites: attractions, sports and nature. From this year, there will be two more specialist trade fair events for the tourist sector: Explo Dolomiti Horeca and Expo Dolomiti Outdoor.
The trade fair event is open to the public and structured into conferences, events to match tourist accommodation and catering with buyers, staff recruiting for the hotel and catering trade, and sporting activities. The event will be hosting important personages from sports, tourism, institutions and business, The two-day programme will involve various audiences, from hoteliers to B&Bs and guesthouses, entrepreneurs and students, enthusiasts and those who simply want to find out more. Specifically, the event dedicated to tourist accommodation and catering –Buy Veneto Speciale Montagna– is being replicated here, with 40 international buyers interested in purchasing tourism offers to experience in the Belluno area, and  Dolomiti Job Day, an initiative dedicated to recruiting staff for hotels and catering.
Dolomiti Show will become a communication channel dedicated to promoting the area and a new way of experiencing the mountains in Belluno; it aims to drive tourism and the economy, adding value to the potential for tourism that our province has yet to exploit in full. 
Dolomiti Show aims to support growth in  tourism and hospitality to offer the best possible experience of the opportunities that will be created with the events that will involve the entire Belluno area: the 2021 World Ski Championships in Cortina and the Milan-Cortina Olympics in 2026
Who is supporting Dolomiti Show
The target audience for Dolomiti Show